Urban India
750 Fifth Ave, San Diego, CA 92101
Order now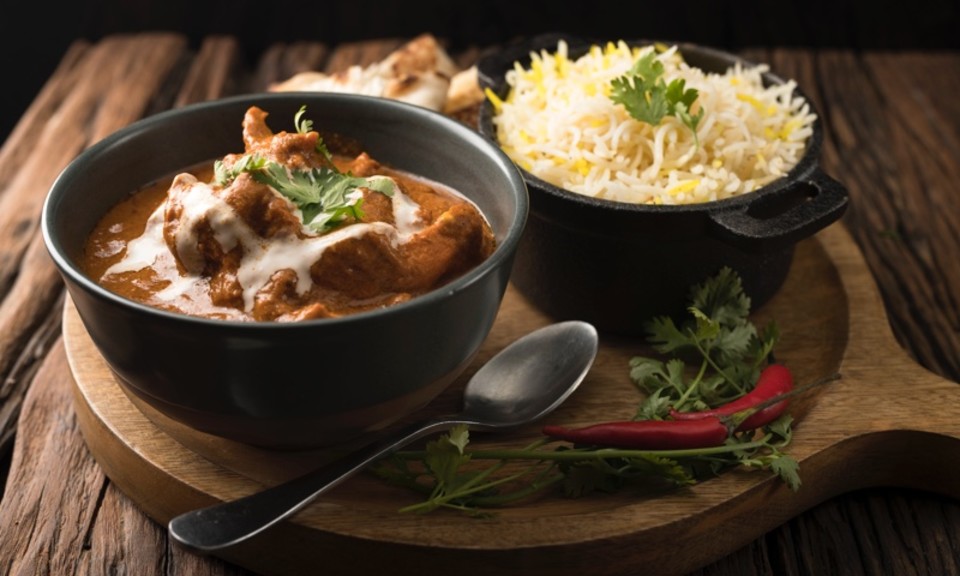 Mike
excellent! About to get some more right now. Only thing better is being in there enjoying the buffet. That is where it is at. This is a great runner up. Food is delicious People delivering food are prompt, professional and everything else you want & need. Heck, I'm in a place that is incredibly difficult to find the first time through and the food was here, early like he made it here but tastes like Bombay Try this. You will be bringing some of the best Indian food into your home, workplace or perhaps you are on the street and just hungry. They will find you and you will be satisfied.
Chey
As former residents of the UK, we were really missing "a good curry" (as they say over there). We're soooo happy with Urban India! The food is delivered at the time promised - or earlier - and the delivery personnel are friendly and professional. We've tried other "popular" curry houses and Urban India tastes freshly made and authentic. Some places seem to use the same sauce on everything, but not this place. Yum yum yum yummmm. (Their Kasmiri naan is so good, I save it for dessert!)
Tory
We loved the flavors in our entrees. Servings are generous and we have leftovers. We were pleased by old favorites and loved the entree we had never tasted before. Awesome rose drink. Nice drippy rice pudding.perfect rice. Great naan.. I will order again because cost per serving makes it affordable. It's been quite rainy here, the restaurant is not in our neighborhood. It was not so late I got cross, so I am pleased
Laura
Always hot delicious and on time ... consistently great Indian food. I order garlic naan, chicken tikka masala and butter chicken. I wish they had a cabbage salad like tandoori hut... other than that, I really like it. Ive also eaten there for lunch and I enjoyed a cauliflower vegetarian dish and the plain naan. Its downtown right next to the US Grant for reference.
Alexandra
Always tasty and great service. Best Indian we've had in San Diego (and we've tried a lot!) Last order they went above and beyond; an entree was accidentally delivered incorrectly and in less than 20 minutes they returned with the correct order. Butter Chicken is the best!
About us
Alcohol, Dinner, Healthy, Indian, Lunch Specials, Vegetarian
Today

Delivery: 4:00 PM - 9:30 PM

Takeout: 11:00 AM - 9:00 PM

Delivery

Monday:

11:00 AM - 9:30 PM

Tuesday:

4:00 PM - 9:30 PM

Wednesday:

4:00 PM - 9:30 PM

Thursday:

4:00 PM - 9:30 PM

Saturday:

4:00 PM - 9:30 PM

Takeout

Monday:

11:00 AM - 9:00 PM

Tuesday:

4:00 PM - 9:00 PM

Wednesday:

4:00 PM - 9:00 PM

Thursday:

4:00 PM - 9:00 PM

Saturday:

4:00 PM - 9:00 PM